PACKAGES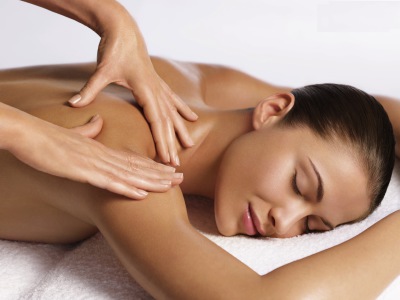 Bodywork is more than just a pampering luxury it is an integral part of total body wellness. Budgeting time & money for regular massage & bodywork therapies is truly an investment in your health. 


Affordable monthly massage sessions are available so you can enjoy the benefits of routine bodywork. Packages can be purchased at the spa or online. 
You could be stress free for 3 months, 6 months, even a whole year!