Your Arrival


For your first visit, please arrive 5-10 minutes early prior to your scheduled appointment time. Once you arrive you will be greeted & asked to fill out a simple Wellness Form. The Wellness Form is where you will record any medical history, past & present injuries, & other physical conditions we should be made aware of.  If you would like to fill out the wellness form in advance, please print out the form below & bring it
to your scheduled service.



What to Expect

When receiving your treatment, your needs will be addressed based on your personal assessment. You may communicate as to how you are feeling during your service. If there is anything you would like addressed; temperature, pressure, music, products used & sequence of the service you are receiving, please inform us.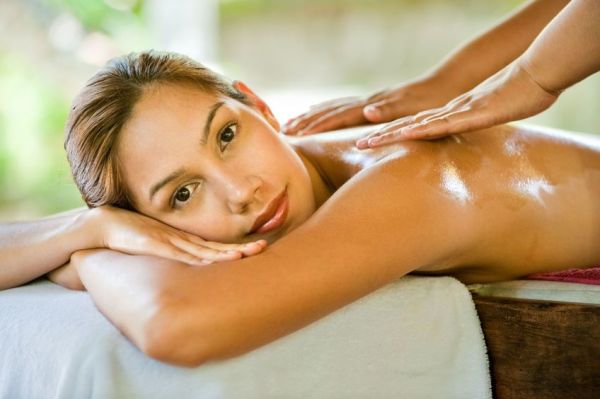 INTRODUCTORY OFFER
$59  1 hour massage